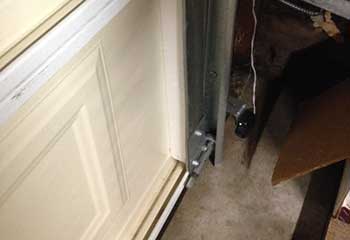 Sensor Alignment
Customer Issue: Misaligned safety sensors.
Our Solution: The reason the door wouldn't close was that the opener's photoelectric sensors somehow lost their alignment. We repositioned them and then tested the door to make sure it was able to close uninterruptedly once again.
Martha Winslet
- Oceanside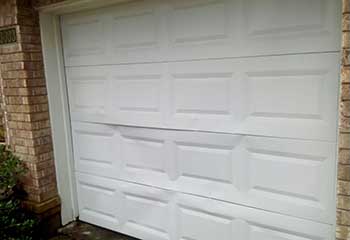 Panel Replacement
Customer Issue: Damaged panels.
Our Solution: We assessed the situation to determine which panels will need to be replaced and what type of model and design was required. Then we removed the damaged sections and installed the new panels in their place, preserving the door's curb appeal and ensuring that it remained strong and insulating.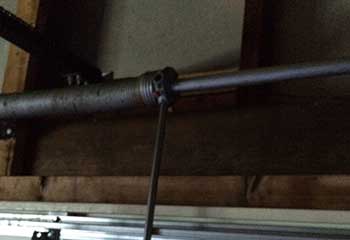 Spring Replacement
Customer Issue: Broken spring.
Our Solution: We removed the damaged component and installed a new, more flexible and durable oil tempered torsion spring in its place. We then made sure the tension was well adjusted and that the door could open and close easily again.
David Lockbrow
- Oceanside